Nail Trimming
---
Have your dogs nails trimmed properly by a certified Veterinarian Technician.
Nail Trim cost is $20. Nail Grind (for smooth rounded nails) $30.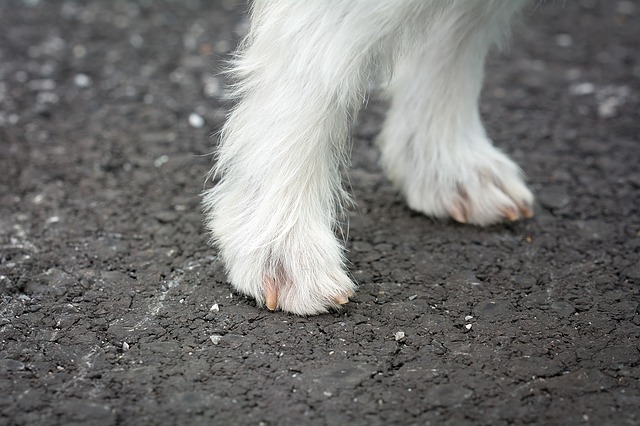 Bathing
---
Bath $30 – $50 (depending on size and coat length).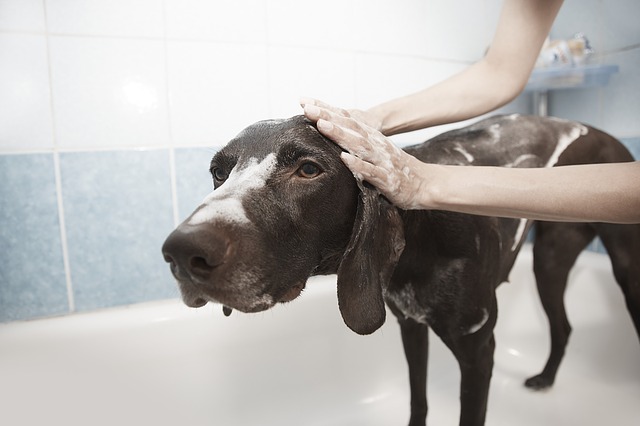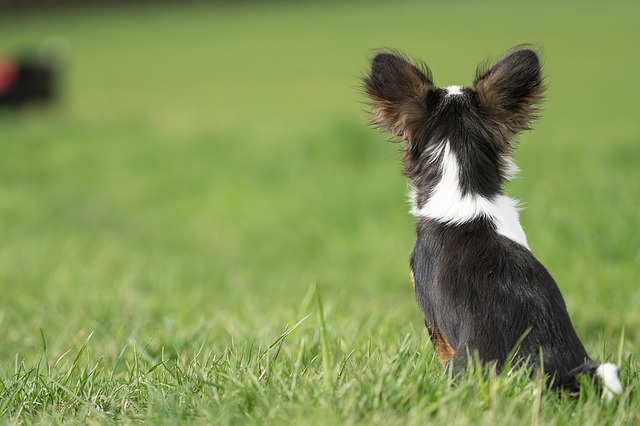 The Spa Experience
---
Includes, bath, nail trim, ear cleaning, de-shedding and coat conditioning treatment from $40-$80.