Premium Dog Boarding
---
At Dogs Day Away, all dog boarding guests will start their day at 6:00 am for the first outing and then will enjoy breakfast. Guests will enjoy interactive free play time every 3 hours (weather permitting). Dogs Day Away specializes in individual family care, this means for safety purposes guests from different families are not allowed in the play yard to interact together.
Dinner is served between 4:00-5:00 pm and then it's time for another trip outside! The last potty break and playtime is between 8:00-9:00pm.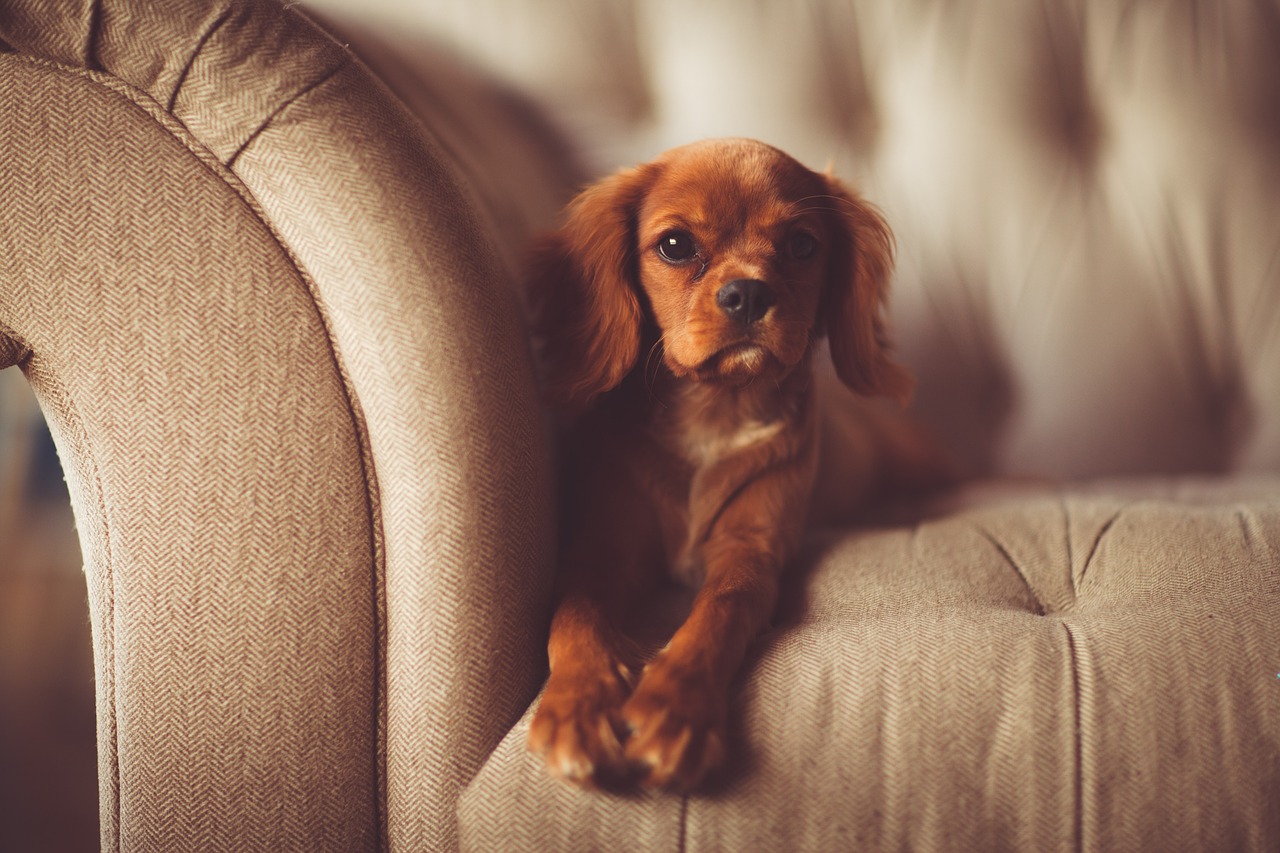 ---
Up to 20 lb
---
---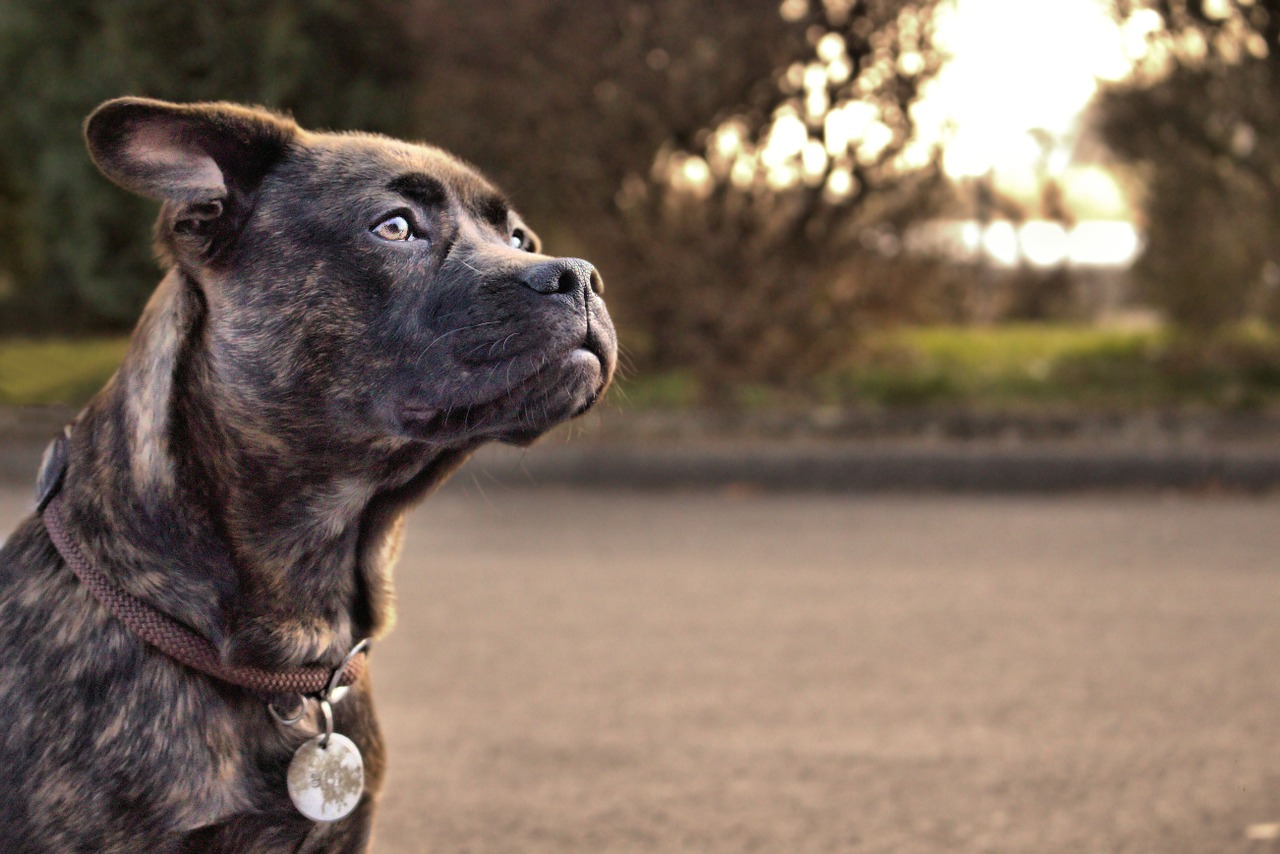 ---
21-90lb
---
---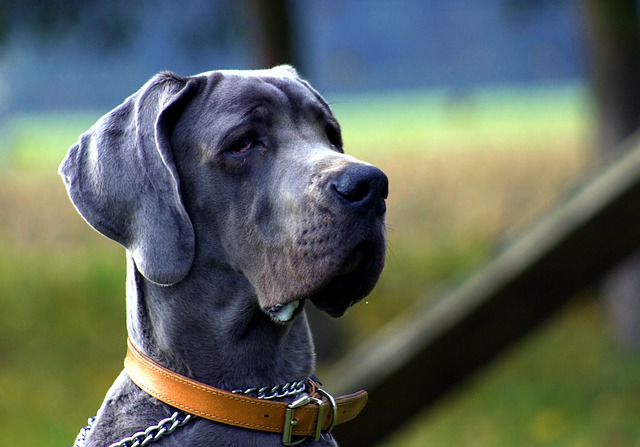 ---
90lb plus
---
Prices listed above are for regular boarding options. We also offer a "Suite Life" package that starts at $60 per day per dog.
All Puppies ages 6 months and under will be $45 per day regardless of their current weight. Puppies 6 months and under are given additional outings to help avoid accidents.
Dogs with special medical needs will be subject to additional charges depending on extent of medical conditions.
Check out time is 1:00pm, pick-ups after 1:00pm are more than welcome but will be charged for that day. We accept Cash, Checks, Vemno and Major Credit Cards. Discounts available for long term boarding greater than 30 days (10% off stay). Discounts not available during holiday and peak seasons (Spring Break, June 1- Sept 30, Nov 15 – Jan 5).
We offer premium dog boarding services where guests can play during the day while sleeping comfortably at night.  Each boarding guest has a private kennel that is cozy, clean and climate-controlled.   For added comfort, all kennels have cozy dog beds (if appropriate) and soothing music is played overnight.  You are welcome to bring something from home that smells like you, a t-shirt for example, for them to have in their kennel. We also offer kennels large enough to allow for multi-pet families to stay together.