Nail Trimming
---
Have your dogs nails trimmed properly by a certified Veterinarian Technician.
Nail Trim cost is $19.99. Nail Grind (for smooth rounded nails) $29.99.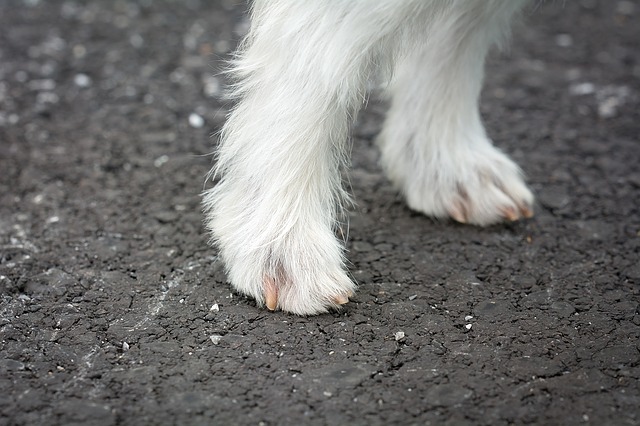 Bathing
---
Bath $29.99 – $49.99 (depending on size and coat length).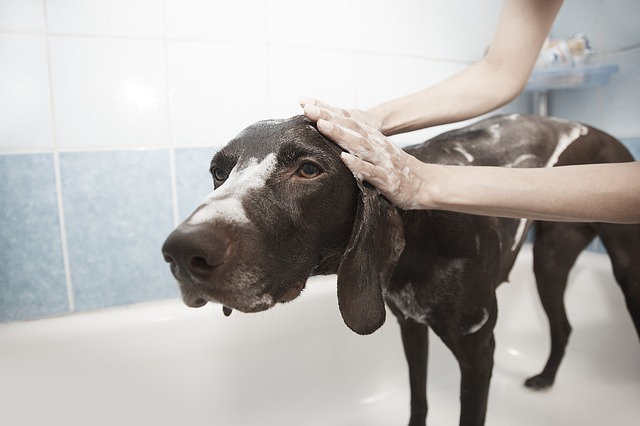 Bath and Nail Trim
---
Get a bath and nail trim for your pooch from $49.99-$69.99.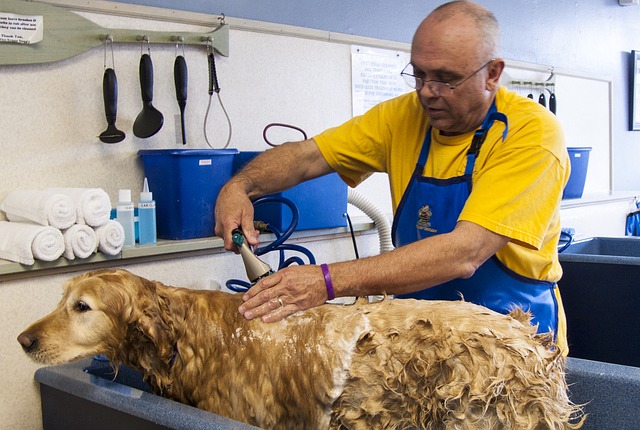 Ear cleaning
---
Have your dogs ears cleaned for just $19.99.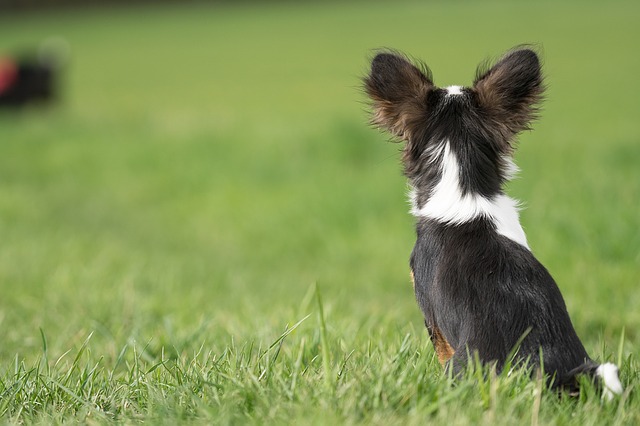 Spa Experience
---
Our spa package includes a bath, nail grind & ear cleaning for $89.99.